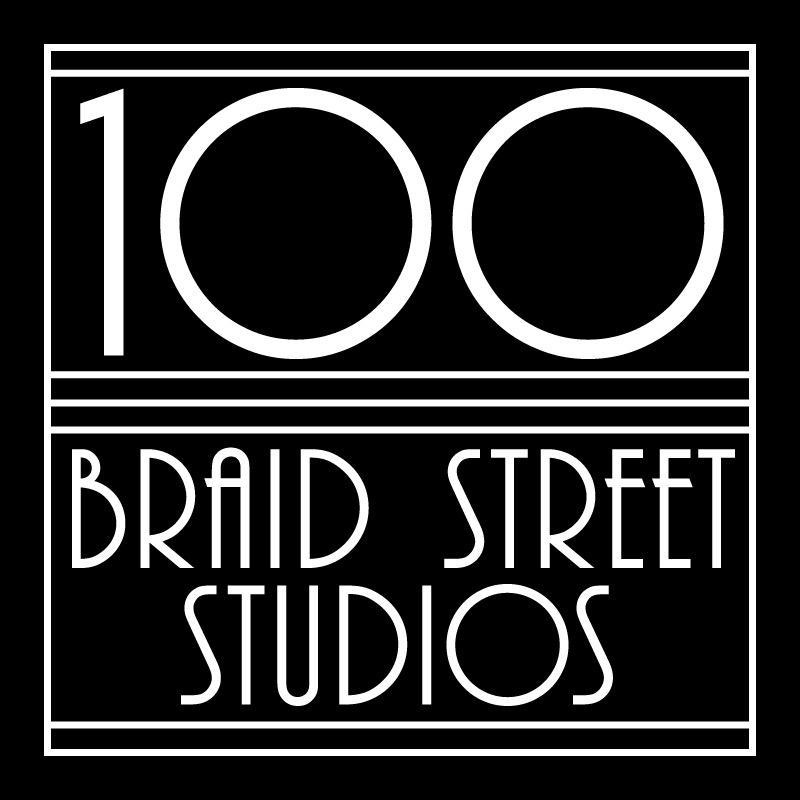 100 Braid St Art Studios & Gallery
100 Braid St Studios is an inclusive co-working art studio where resident artists produce and sell fine art & craft in the form of paintings, sculpture, fiber, jewellery making, photography, and mixed media. We provide consultation art services whether you are looking for art from your home or business environment. We host fun public paint and sip nights where one of our fine art teachers walks you through the creation of a painting as well as business & corporate creative team socials, bonding and building painting events. Our workshop/gallery area provides an alternative venue for business meetings, small conferences and celebratory life events such as weddings.
Gift Certificates maybe used towards venue rental, private parties, registration for our public paint and sip nights or for the purchasing of art from any our artists.
Electronic gift cards make great gifts. All you need to do is follow the steps above and the gift card is instantly redeemable at 100 Braid St Art Studios & Gallery. You can also personalize the card by adding text and choosing your favourite design! Our delivery services are great too; you can print, email, send by text message or send by Facebook!