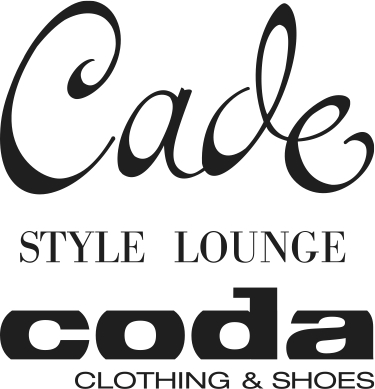 Coda & Cade
Coda & Cade is where you will find exceptional things; friendly faces, unique treasures and clothing that lives your life like you do.
Coda & Cade offers apparel, footwear & accessories from international and local designers. Shoppers, both into fashion and intimidated by it, will feel inspired and comfortable. Our buyers have carefully curated affordable and trendy options, alongside classic investment pieces that will love their home in your closet forever.
Located in Regina, Saskatchewan
Electronic gift cards make great gifts. All you need to do is follow the steps above and the gift card is instantly redeemable at Coda & Cade. You can also personalize the card by adding text and choosing your favourite design! Our delivery services are great too; you can print, email, send by text message or send by Facebook!