Heads up! You were redirected here because Cell Buzz is a part of the Downtown Guelph e-gift card program.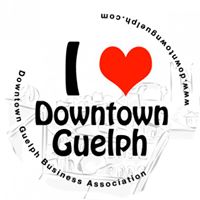 Downtown Guelph
Downtown Guelph is a great place for something sweet, a fresh cup of coffee, a great meal, an evening out or day of relaxation. The Downtown Guelph e-Gift Card is a perfect gift for anyone on your list.
Electronic gift cards make great gifts. All you need to do is follow the steps above and the gift card is instantly redeemable at Downtown Guelph. You can also personalize the card by adding text and choosing your favourite design! Our delivery services are great too; you can print, email, send by text message or send by Facebook!