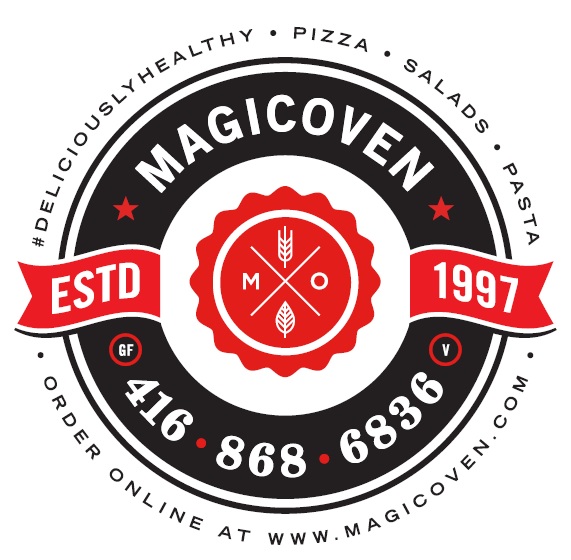 Magic Oven - Pizza and Pasta
no shortcuts, no compromises
featuring seasonal, local and organic produce as much as possible
serving free-range chicken and sustainably raised, local all natural meats.
made from scratch, by hand, the old fashioned way.
our mantra is craft deliciousness that is healthy and nourishing
Electronic gift cards make great gifts. All you need to do is follow the steps above and the gift card is instantly redeemable at Magic Oven - Pizza and Pasta. You can also personalize the card by adding text and choosing your favourite design! Our delivery services are great too; you can print, email, send by text message or send by Facebook!