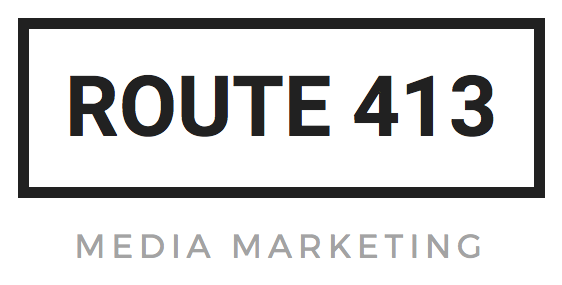 Route 413 Media Marketing
Route 413 Media Marketing creates new and unique designs that are user friendly for everyone. By working closely with our clients, we are able to focus on the project objectives while delivering an innovative product. Every project is a new opportunity to be creative. It is very important to us that each project is different than the next. Our award-winning team brings both strategy and creativity to each project we work on.

Electronic gift cards make great gifts. All you need to do is follow the steps above and the gift card is instantly redeemable at Route 413 Media Marketing. You can also personalize the card by adding text and choosing your favourite design! Our delivery services are great too; you can print, email, send by text message or send by Facebook!