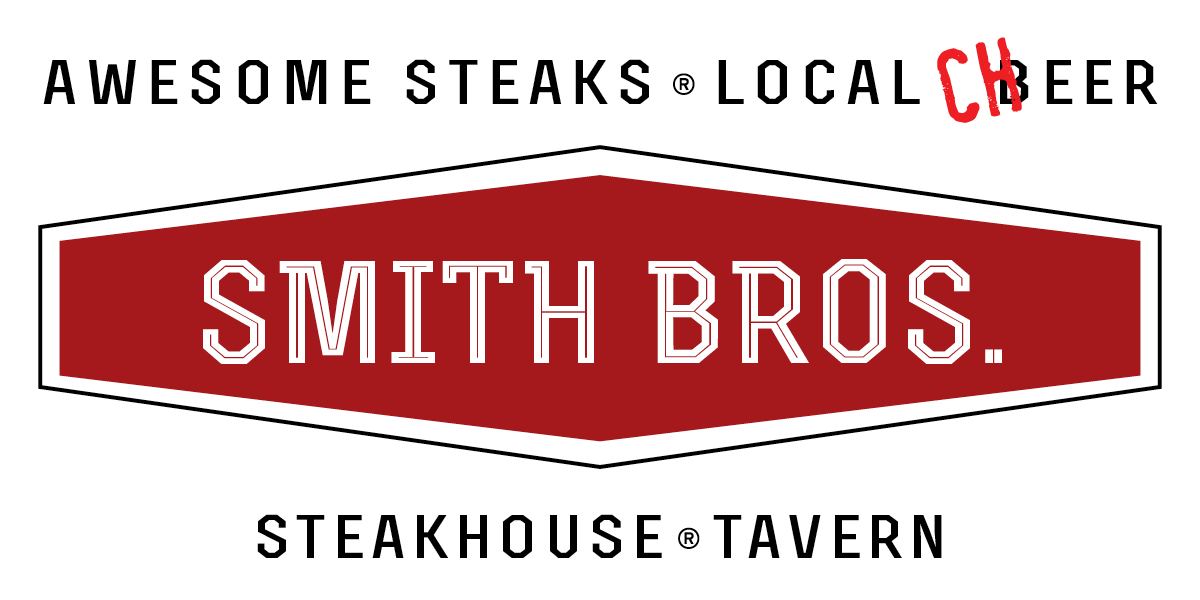 Smith Bros Steakhouse and Tavern
Smith Bros. Steakhouse Tavern is based on one very simple idea…"going out for a great steak & a couple of beers shouldn't drain your wallet." We're about awesome 28-day, wet aged steaks and cold, local craft beers… a steakhouse and a tavern all under one roof that won't set you back a mortgage payment. We invite you to stop by and check out our restaurant.
Electronic gift cards make great gifts. All you need to do is follow the steps above and the gift card is instantly redeemable at Smith Bros Steakhouse and Tavern. You can also personalize the card by adding text and choosing your favourite design! Our delivery services are great too; you can print, email, send by text message or send by Facebook!