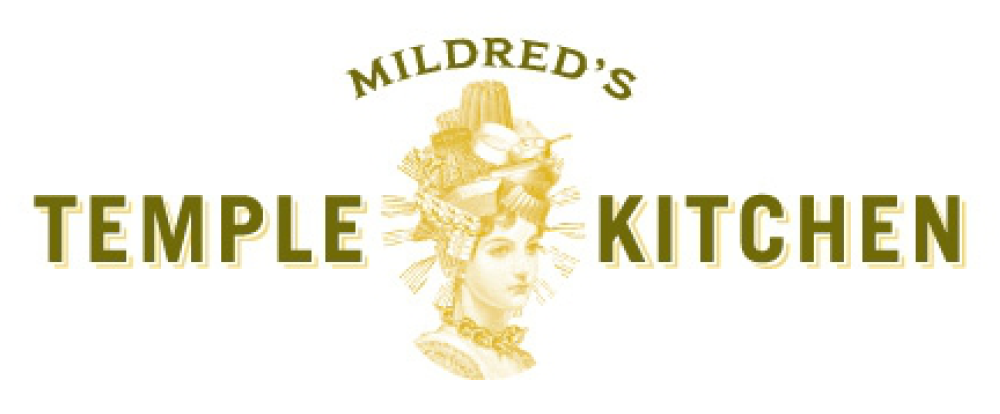 Mildred's Temple Kitchen
Happy Birthday Canada! Until July 12, 2017 when you purchase a $150 gift card Mildred is giving you $25. Your gift will be added within 24hours of your $150 gift card purchase.
Electronic gift cards make great gifts. All you need to do is follow the steps above and the gift card is instantly redeemable at Mildred's Temple Kitchen. You can also personalize the card by adding text and choosing your favourite design! Our delivery services are great too; you can print, email, send by text message or send by Facebook!