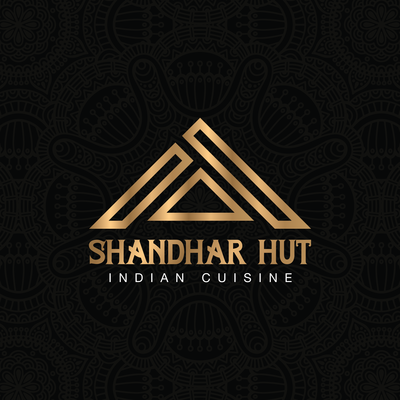 Shandhar Hut Indian Cuisine
It's An Honour To Serve You.
Our family has been apart of the Chilliwack community since the early 70's. Since starting this venture, our mission is and always will be to serve our community with the utmost dedication. We do this by holding the highest of standards in food quality, preparation, and service. Our menu is North Indian inspired and recipes are made with fresh local ingredients, mixed with a wide variety of spices to enhance the flavour of our dishes.
It is our goal for you to enjoy the taste, the presentation, the sounds, the aromas, and the feel of Shandhar Hut. We strive to indulge all your senses.
There is something for everyone in our menu- no matter your level of experience, dietary restrictions, allergies, or preferences! We strive to accommodate everyone because we understand not everyone is the same. Please inform your server of any dietary/allergy restrictions and they will be happy to help you!
THE ATTI FAMILY
Electronic gift cards make great gifts. All you need to do is follow the steps above and the gift card is instantly redeemable at Shandhar Hut Indian Cuisine. You can also personalize the card by adding text and choosing your favourite design! Our delivery services are great too; you can print, email, send by text message or send by Facebook!