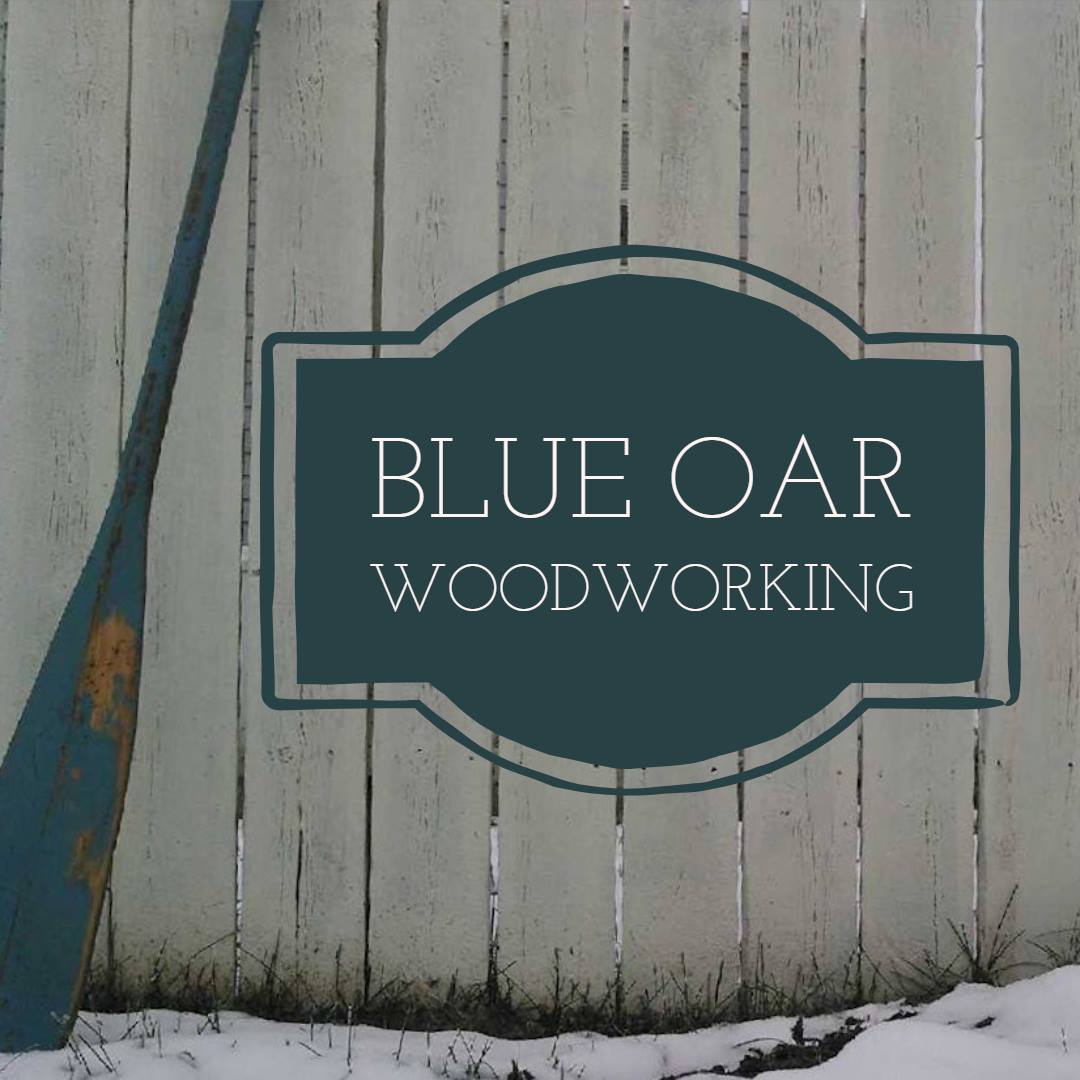 Blue Oar Woodworking
Tables, bookshelves, countertops, cabinets, desks - want something unique? Something custom? Go from simply having an idea to holding something in your hand. We love taking ideas and making them come to life. Our business thrives on creativity and we would love to be a small part of your story.

Electronic gift cards make great gifts. All you need to do is follow the steps above and the gift card is instantly redeemable at Blue Oar Woodworking. You can also personalize the card by adding text and choosing your favourite design! Our delivery services are great too; you can print, email, send by text message or send by Facebook!