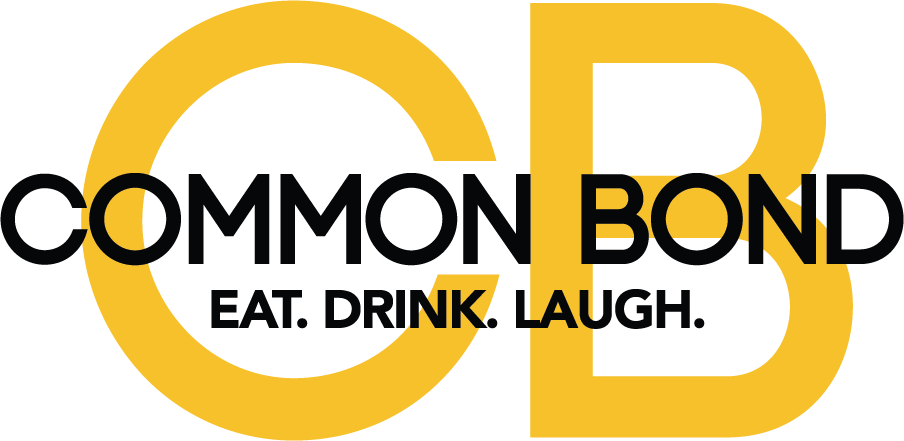 COMMON BOND
Our mission is to energize and enhance the everyday bonds that we share through food and drink. Our vision? To be a restaurant that Calgarians know they can go to for good eats, good drinks, and a good time.
Eat. Drink. Laugh. The bonds that bring us together. We exist to help those bonds live in one place. At Common Bond we are committed to delivering a dining experience that energizes a love of drinks, food, and coming together for that love. Having those bonds means including all of the people that make those bonds possible. We are committed to making great tasting food that all can enjoy, with plant-based, vegan, and gluten-free options as just a taste of the meals available. We are driven by creating a welcoming environment and the bonds that we all share.
Electronic gift cards make great gifts. All you need to do is follow the steps above and the gift card is instantly redeemable at COMMON BOND. You can also personalize the card by adding text and choosing your favourite design! Our delivery services are great too; you can print, email, send by text message or send by Facebook!