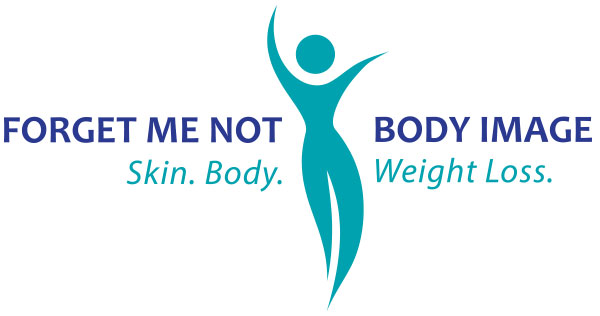 Forget Me Not Body Image
Our focus was and still remains to be a health oriented facility. Our personalized treatments are based on health benefits along with the pleasure of some pampering and all our treatments and products have a wellness component. At Forget Me Not Day Spa, we recognize how important the body is for everything we do. Respecting and understanding the body with regular maintenance and consistency is the key.

Electronic gift cards make great gifts. All you need to do is follow the steps above and the gift card is instantly redeemable at Forget Me Not Body Image. You can also personalize the card by adding text and choosing your favourite design! Our delivery services are great too; you can print, email, send by text message or send by Facebook!