Heads up! You were redirected here because Downtown Dental Centre is a part of the Regina Downtown e-gift card program.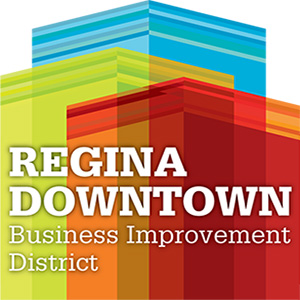 Regina Downtown
Full of sweet surprises, the decision to make Downtown Regina your next shopping destination has never been easier. Whether you want to support local or are just looking for an unforgettable shopping and dining experience - the Regina Downtown e-gift card allows you to experience everything our vibrant community has to offer. Shop, dine and relax at any of our participating businesses. Life's full of decisions, why not keep it simple?
Electronic gift cards make great gifts. All you need to do is follow the steps above and the gift card is instantly redeemable at Regina Downtown. You can also personalize the card by adding text and choosing your favourite design! Our delivery services are great too; you can print, email, send by text message or send by Facebook!